Staff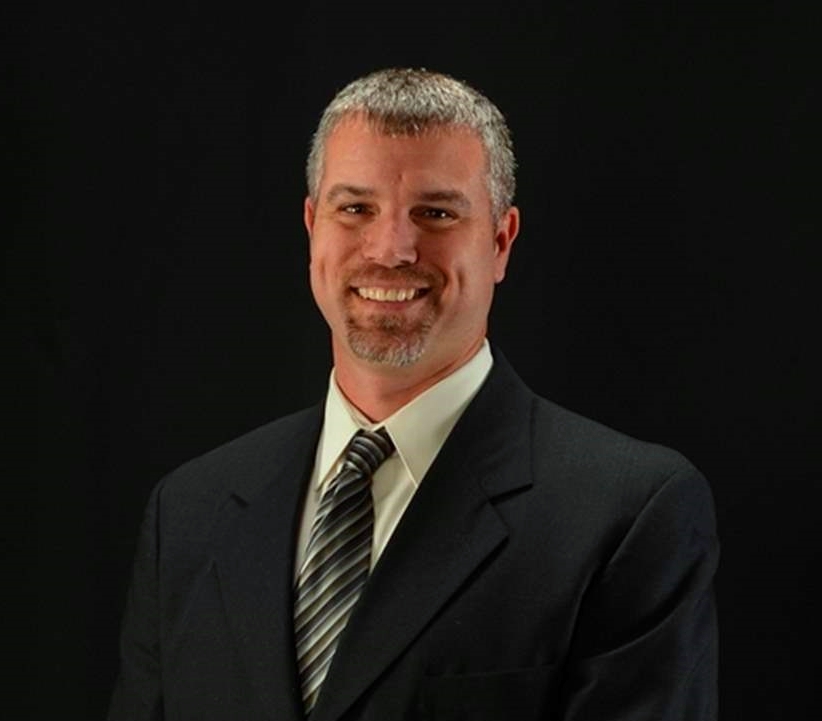 Shane Coltrain
BS, Certified Orthotist Prosthetist - Owner
Shane is a native of Jamesville, NC. He grew up being very active in sports, especially baseball; his first love. In 1991, Shane developed an infection from a cut, which resulted in the amputation of his right leg, above the knee. Having many family and friends who encouraged and supported him during this time of need; he began a new chapter of his life. By beginning this new chapter, he felt that his career had found him.
Shane directed his interest and studies toward becoming a Certified Prosthetist Orthotist. After graduating from high school in 1993, Shane worked as a technician in prosthetics and orthotics; for Don Truesdale, CPO in New Bern, NC while attending Craven Community College. Four years later he transferred to East Carolina University to complete his Bachelor of Science degree in Rehabilitation Studies. During which time he worked as an orthotic technician at PCMH under Ed Tilley, CO for two years.
Graduating from ECU in December 2000, Shane then transferred to Northwestern University Medical School to study prosthetics and orthotics. After returning to Greenville, NC in 2002. Shane started his residency at Hanger Prosthetics & Orthotics under Paul Sugg, CPO. While working at Hanger; he became a Certified Prosthetist Orthotist in September 2004, through the American Board for Certification in Prosthetics and Orthotics. Shane then relocated to Saint Petersburg, FL to practice prosthetics and orthotics.
In May 2006, he returned to Greenville, NC to found Orthotics & Prosthetics East Inc. Shane's goal is to provide individuals in need of prosthetics and orthotics; the highest quality of care in the area. Shane's team approach with the patient, physician, therapist and local support groups are all working for you. Together we can accomplish this. In his off-time Shane enjoys fishing, offshore scuba diving, hunting and spending time with family and friends.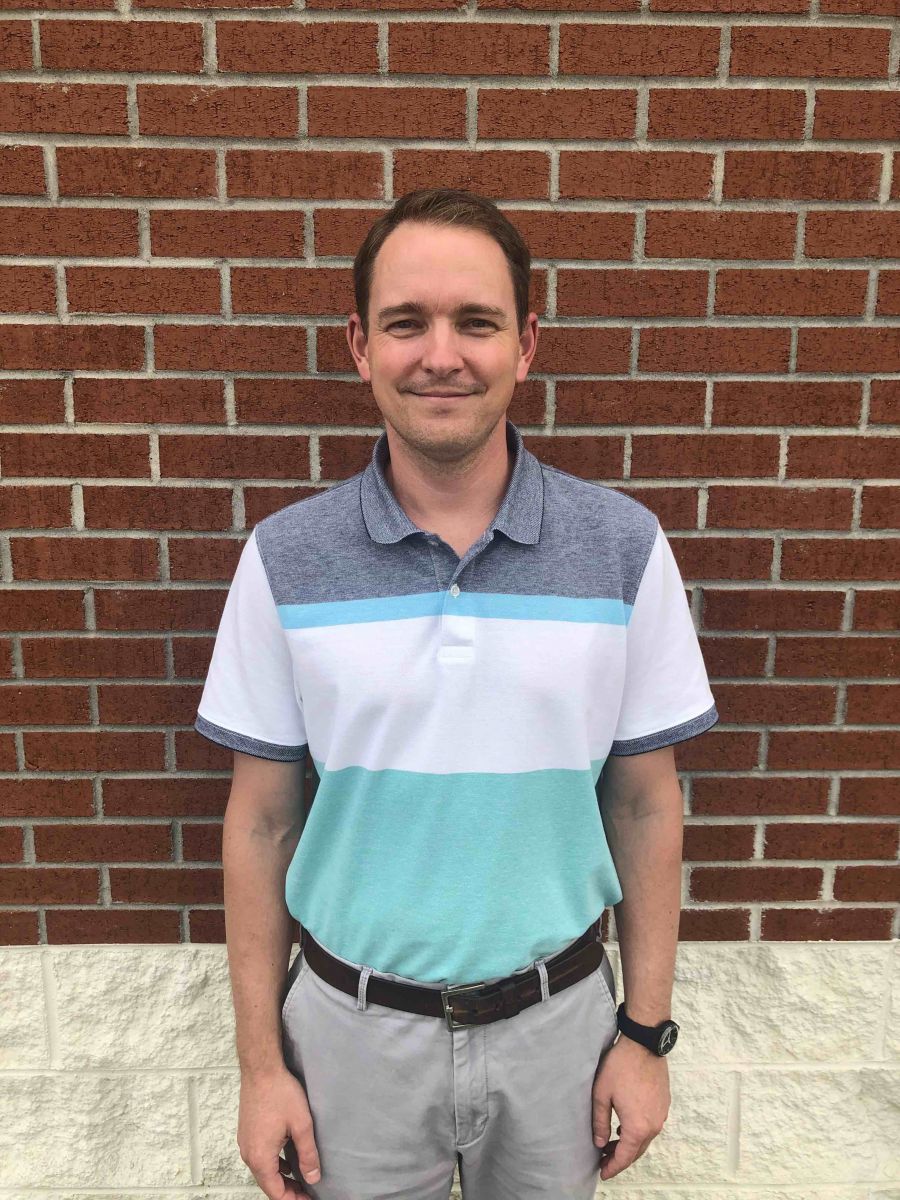 Jamie Bonnett
Certified Pedorthist
Jamie graduated from Manteo High School in Manteo, North Carolina on the Outer Banks in 1999. He attended the University of North Carolina at Greensboro where he obtained his BA in English as well as his BA in History. During his time as a student, he worked on the Leadership team of Every Nation Campus Ministries and played rugby. Jamie did his graduate work at Regent University getting a Masters in Divinity and a Masters in Human Services Counseling. From 2004 to 2019 Jamie worked as a pastor with churches in North Carolina and Pennsylvania.
While pastoring in Pennsylvania and feeling like a move was coming, Shane Coltrain approached him and offered him the opportunity to come work in the field with diabetic patients and foot orthotics. Feeling like this is the direction he needed to take, he and his family made the move back to North Carolina in April of 2019. He began in May 2019 at Orthotics and Prosthetics East. He obtained his certification through Kennesaw State University and is now a Certified Pedorthist as of 2020. In his free time, Jamie likes to spend time with his family, exercise and he enjoys reading.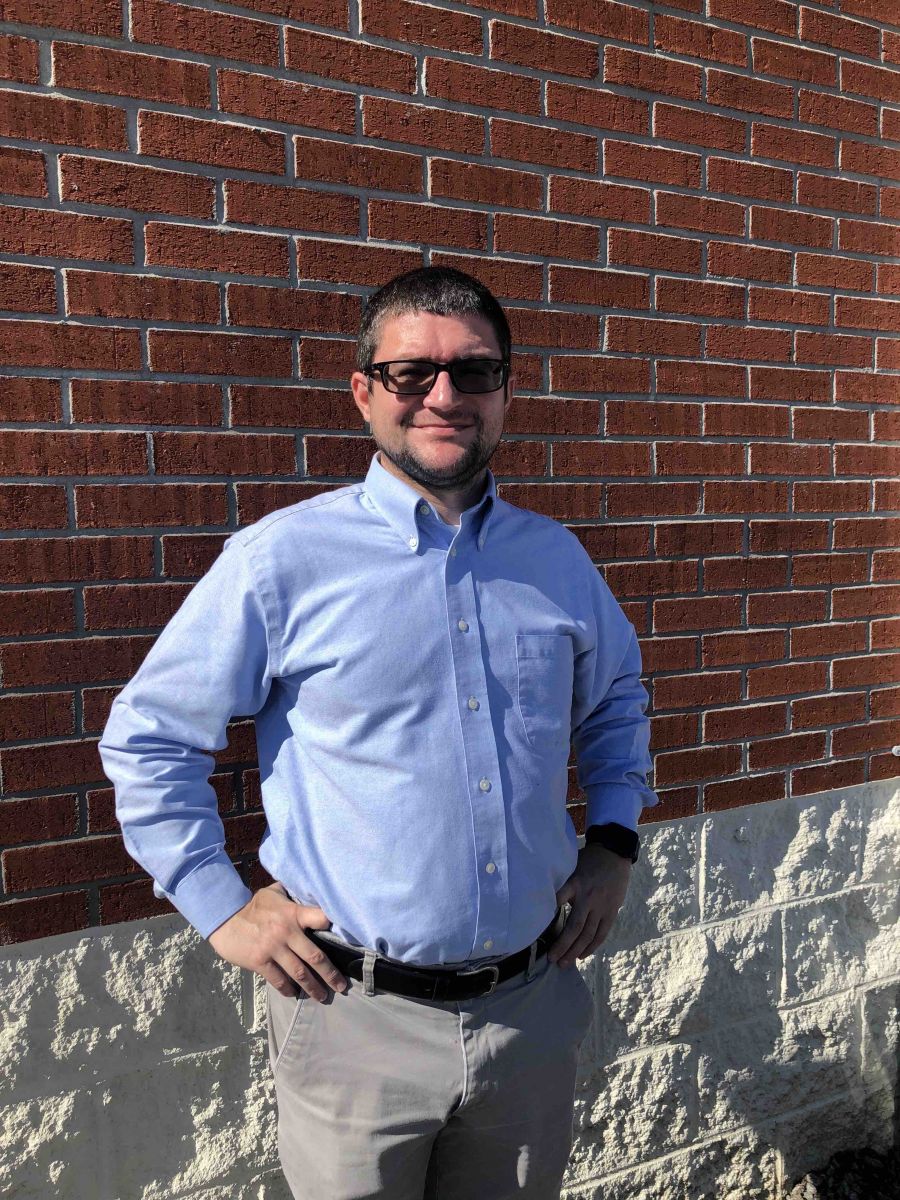 Brian Little
Certified Prosthetist Orthotist
Brian graduated from D.H. Conley High School here in Greenville, North Carolina in 2004. He shadowed here at Orthotics and Prosthetics East during his high school attendance as he was interested in combining technical skill with medical care. Brian attended North Carolina State University for Biomedical Engineering and Psychology for which he received his Bachelors in each in 2009. He graduated from University of Texas Southwestern Medical Center with his Masters degree in Prosthetics and Orthotics in 2012. His clinical rotation for his graduate program was held at Vidant Medical Center. His orthotic residency was completed at ProsthetiCare in Fort Worth, Texas and his prosthetic residency was completed at Greenville Health Systems in Greenville, South Carolina.
During his career in the field of prosthetics and orthotics, he has worked as a Practitioner's Assistant, Lab Technician, Orthotic Fitter and CPO. He reconnected with Shane Coltrain about a position here at Orthotics and Prosthetics East which he started in May 2020 and is now working as a Certified Prosthetist Orthotist. In his off time, he likes to spend time raising his family.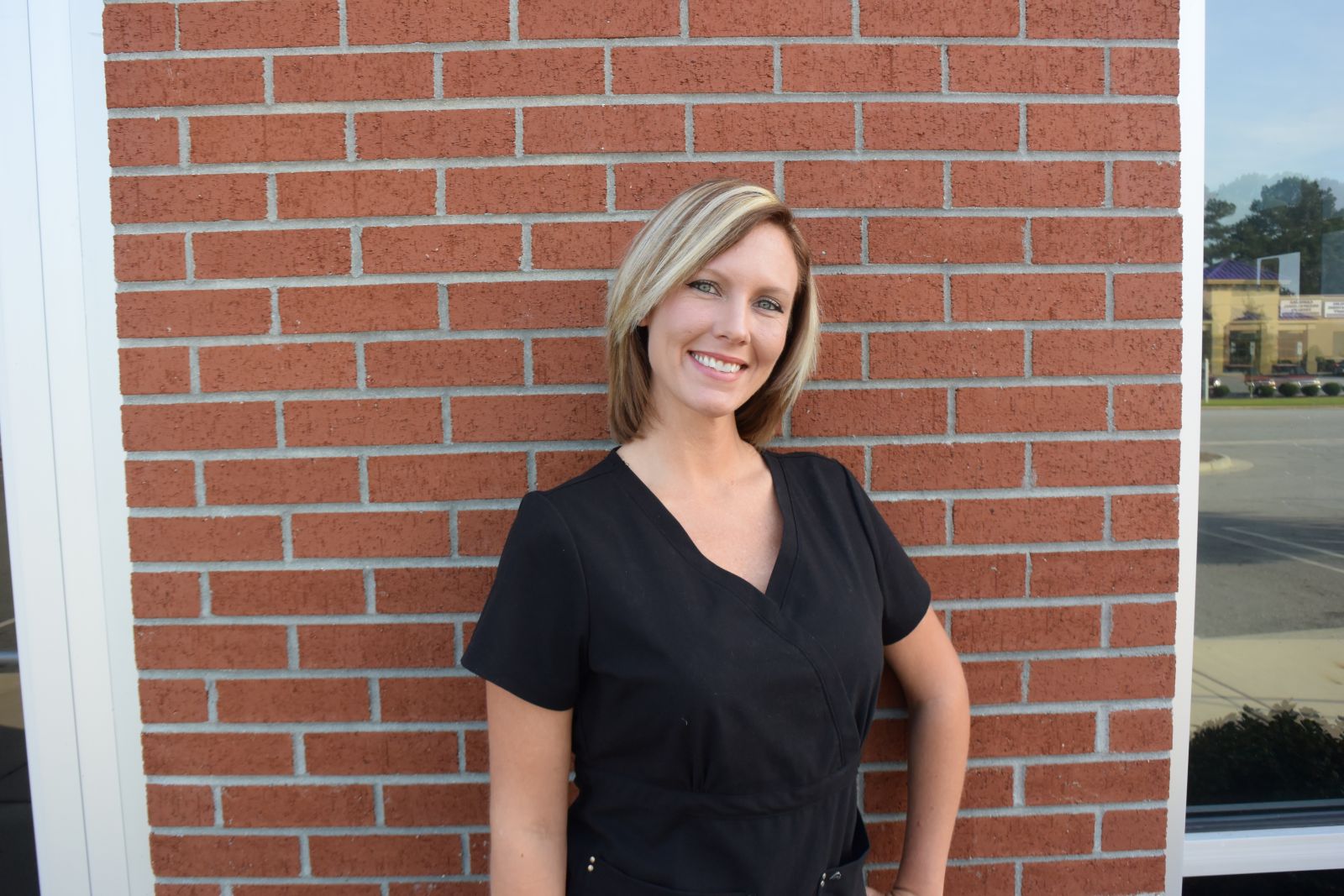 Ashley McMillion
Office Manager
Ashley is a Greenville native who joined our team in 2012. She began her career in health care as a receptionist at a chiropractic office, where she realized her commitment to help take care of other. Ashley started with us as a temp working only three days a week as a receptionist. Over the years her hard work and dedication have advanced her position to office manager. Ashley enjoys tackling the new challenges of the ever changing insurance field as well as meeting new patients. She is a great team player and enjoys helping others. When not at work, Ashley and her husband Eddie enjoy camping, boating and spending time with their granddaughter.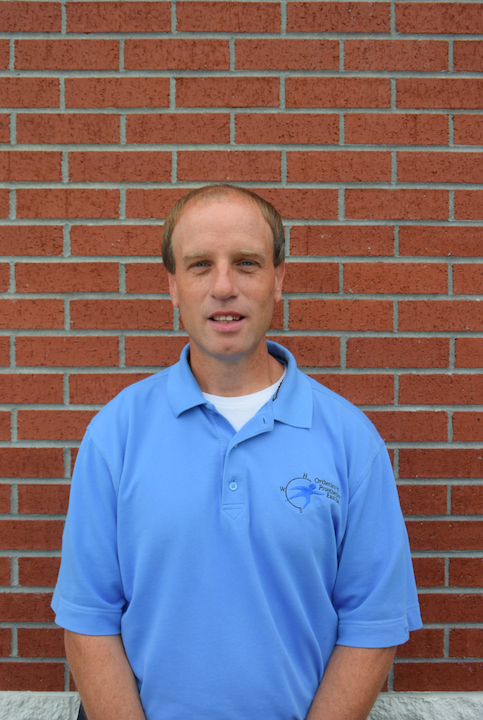 Ronald Johnson
Senior Billing Specialist
Ronald has been in insurance and billing for 13 years. He became interested in the orthotics and prosthetics field after working on a part-time basis for O&P East, and now full-time. Ronald is an integral part of the O&P East family. Ronald enjoys helping and assisting people with billing questions they may have. In his spare time Ronald enjoys running, playing basketball, and spending time with his family.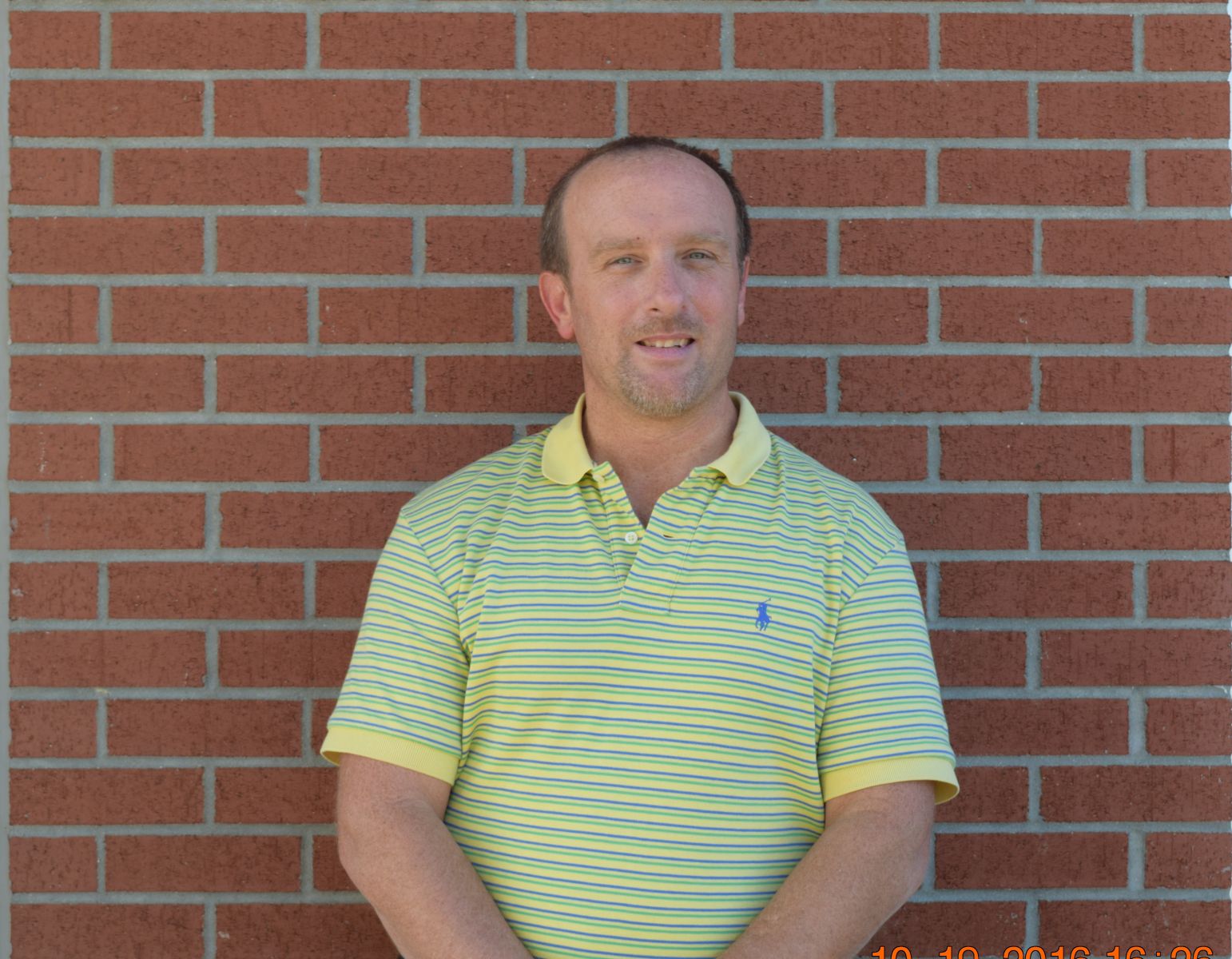 Donald Johnson
Billing Specialist
Donald started working with Shane Coltrain and O&P East back in 2007. His dedication and expertise is working with Billing and Insurance. When he's not working, Donald can be found traveling with his family for some "sun fun". He enjoys spending time with is family, on Sundays at Church for worship. "My wife and daughter are my life and I do my very best to ensure they are taken care of."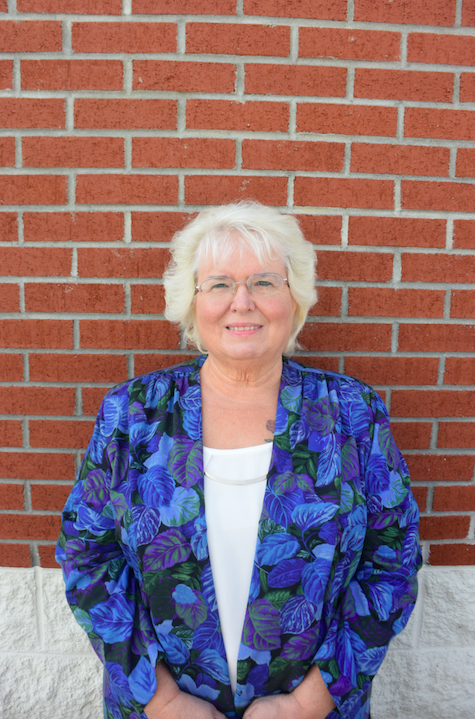 Shirley Downes
Office Assistant
Before retiring in 2011 Shirley was an administrative assistant for a food marketing company for 6 years. She moved to the great state of North Carolina in 2012 to find peace and relaxation. It wasn't too long before Shirley became bored and decided to go back to work part-time. This is how and when she found Orthotics and Prosthetics East with Shane Coltrain.
Currently, Shirley is a part-time office assistant who works primarily in the billing office. She focuses on billing, hospital/patient charting and verifies insurance coverage. She also lends a hand in the front office, receiving and shipping department and volunteers for seasonal activities.
In her spare time she enjoys traveling and making hand made quilts. She currently enjoys discovering her new home state of North Carolina.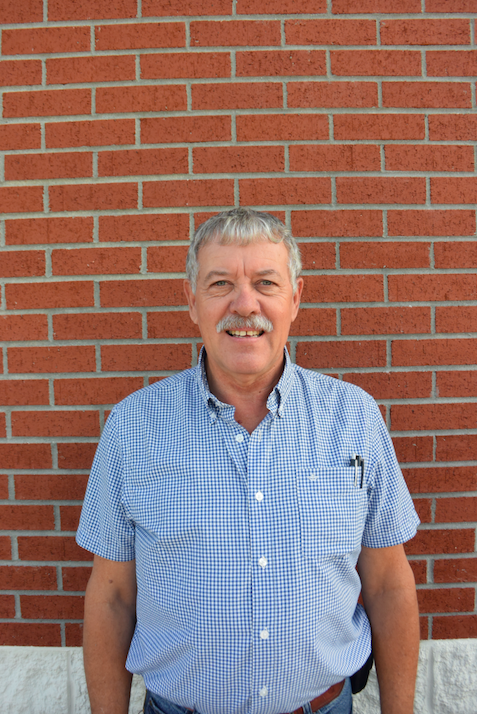 Ricky Coltrain
Lab Technician
shanec (fax)

After High School, he worked for a General Contractor for about seven years performing most aspects within construction. Later he moved to an industrial textile setting gaining skills as a machinist, millwright, welder and related machine ship skills. He advanced to Facility Maintenance Coordinator position and became involved with environmental policy and controls, process water, wastewater operation, record logs and state and federal record reporting. Ricky Coltrain worked at this facility for 30+ years.
Due to the economic recession the plant closed and he moved to assist with the expansion of O&P East in 2008. Ricky worked in the lab area to help out and learned more skills for himself. He's been at Orthotics and Prosthetics East ever since, utilizing his many skills and knowledge.
On the weekend Ricky enjoys woodworking, building thing with wood and metal, fishing, hunting, ATV's, working with his hands, but most of all spending time with his family.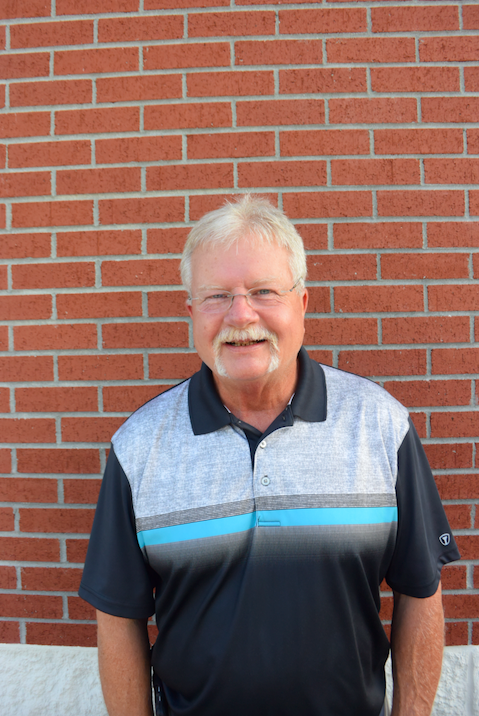 Dave Dwyer
Lab Technician
Dave has worked as a prosthetic technician for 23 years. He's had the pleasure to work at three different prosthetic offices and learned many new and exciting techniques. He's been using his extensive knowledge at O&P East for almost a year now. Dave has been married for 34 years and has two grown children. In his spare time he enjoys family, hunting, fishing and working in is yard or workshop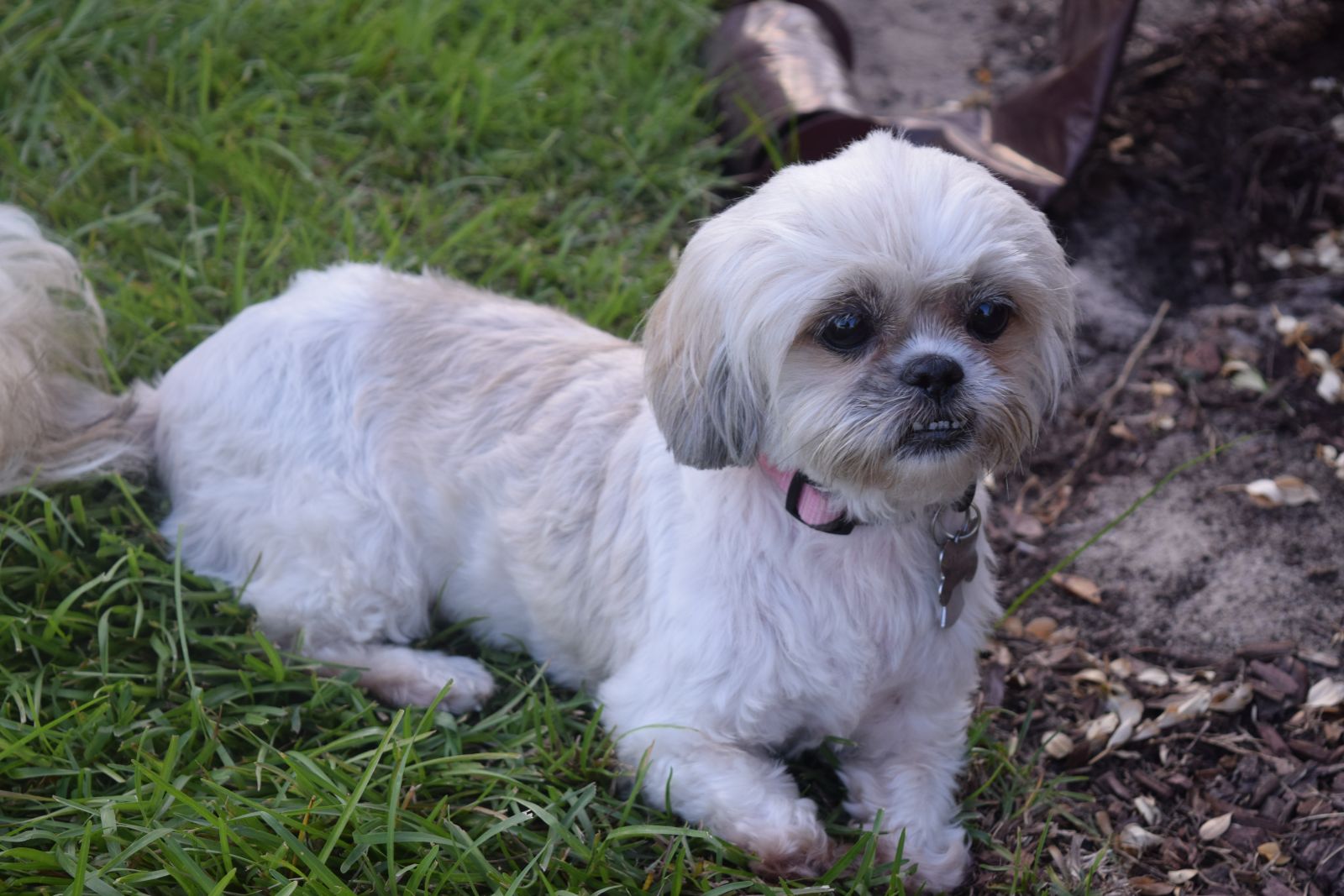 Nubbins O&P East Mascot
Therapy Dog
Nubbins is a rescue dog from the Humane Society that was born without her front two paws. She became a patient of Shane Coltrain in October of 2015. Since then she was adopted by one of the office employees and has become the office mascot. During her time at the office she enjoys taking long naps, a lot of treats and bringing smiles to the patients.