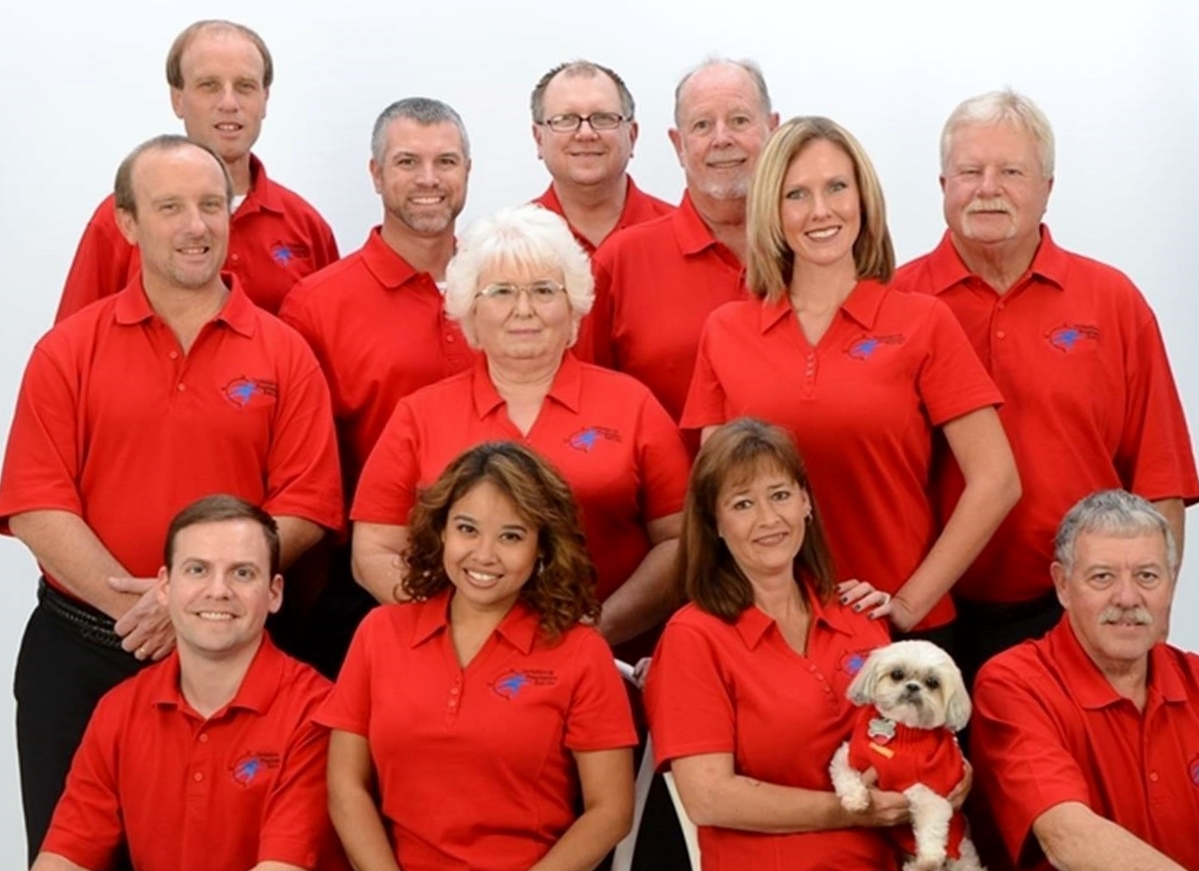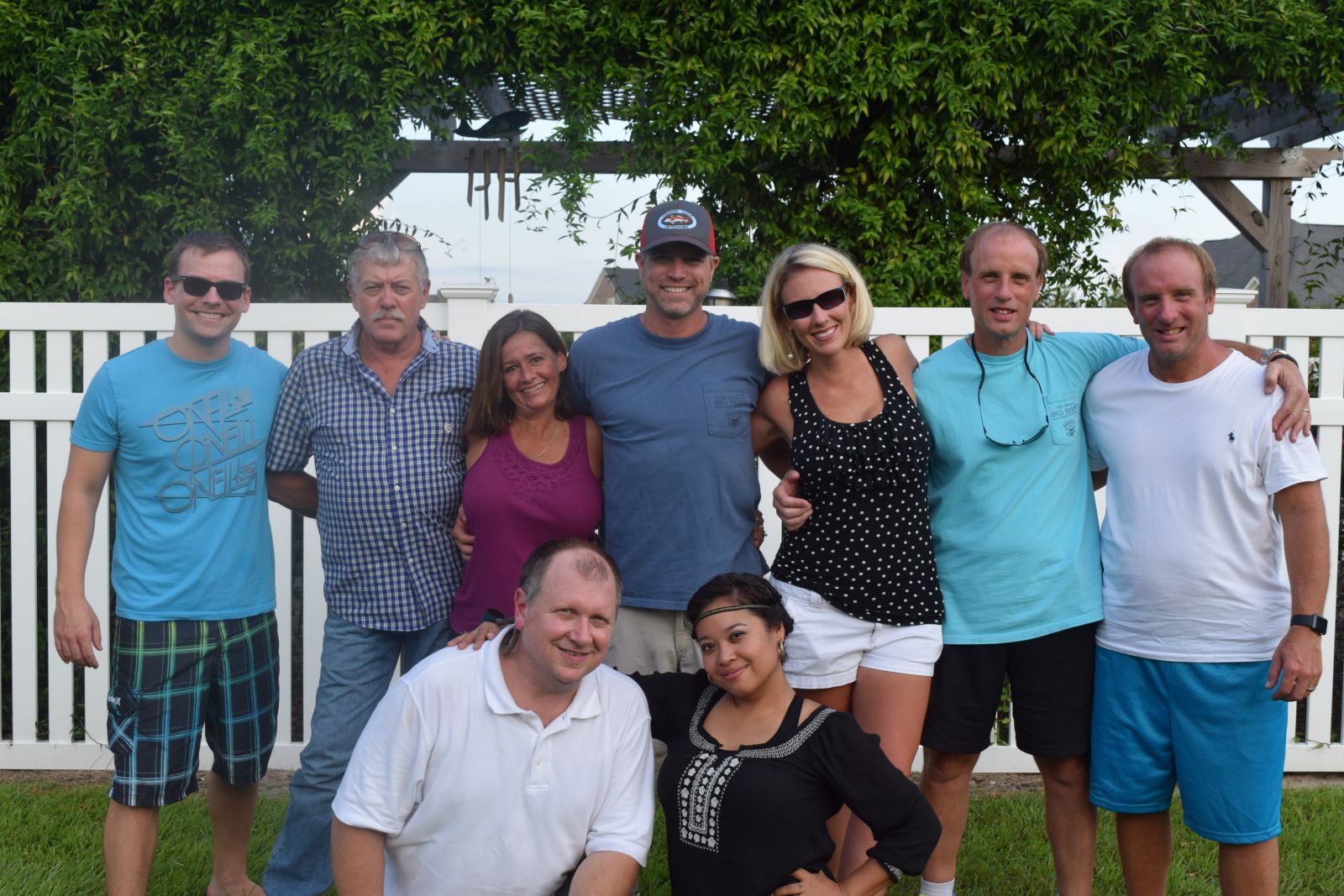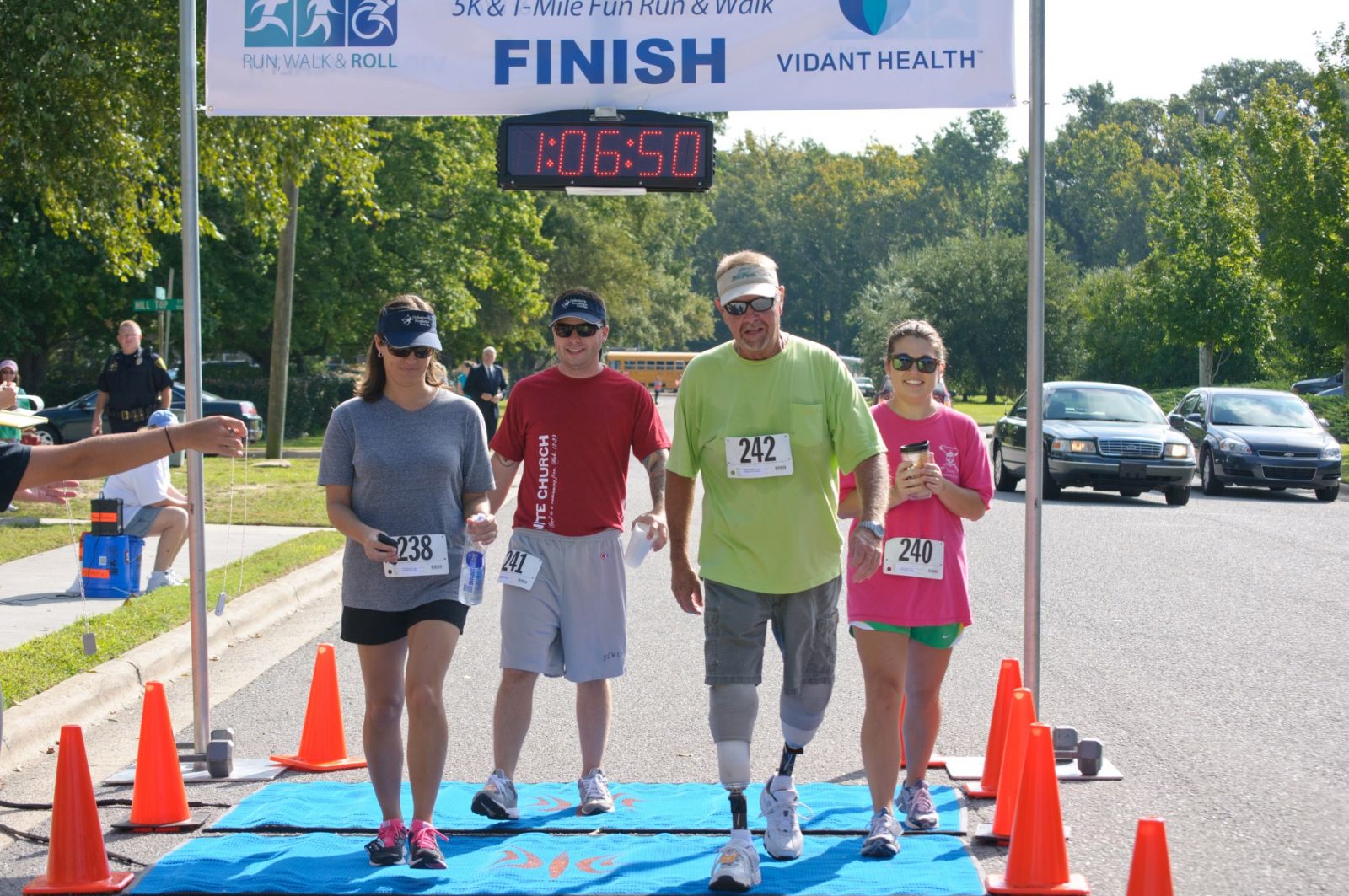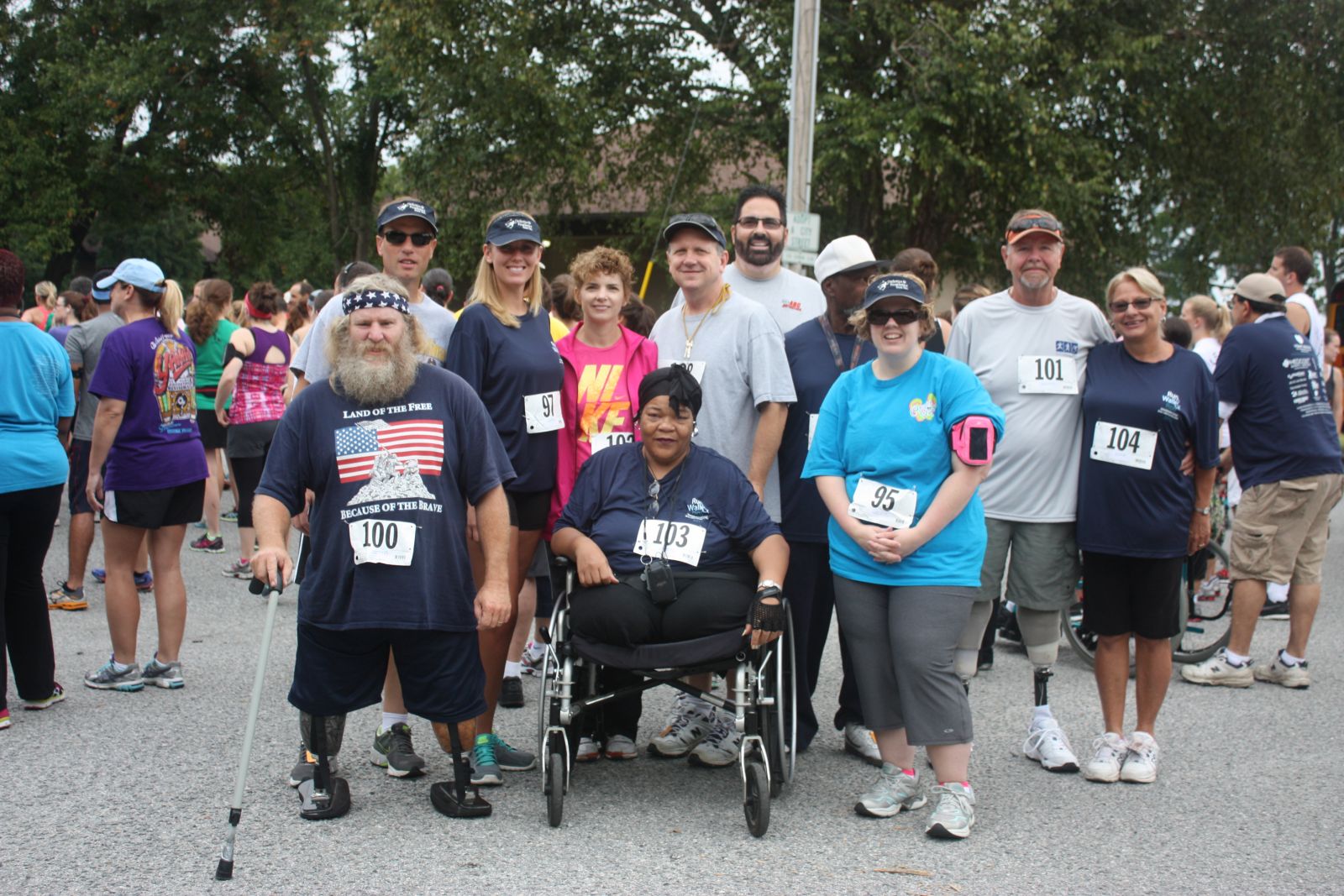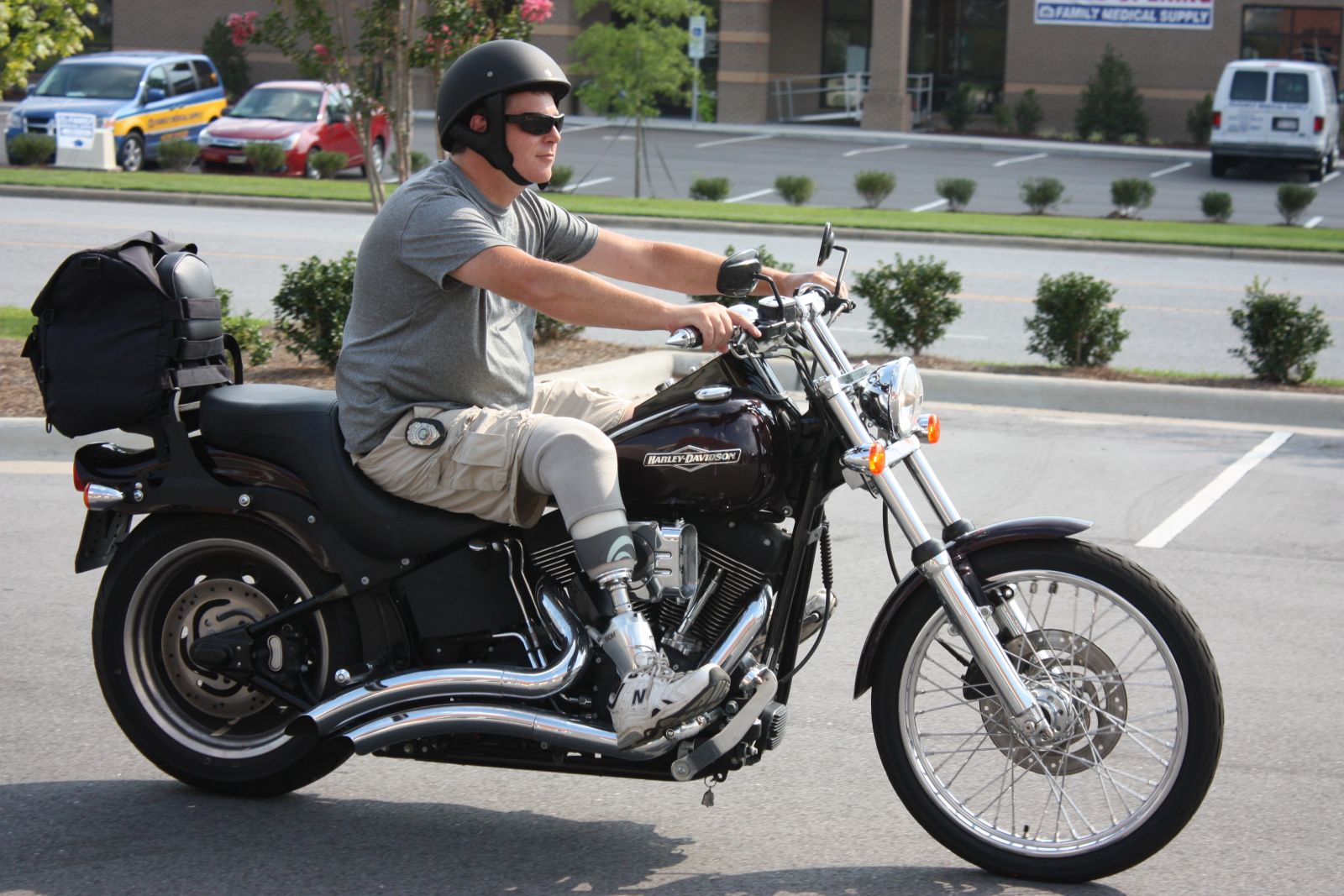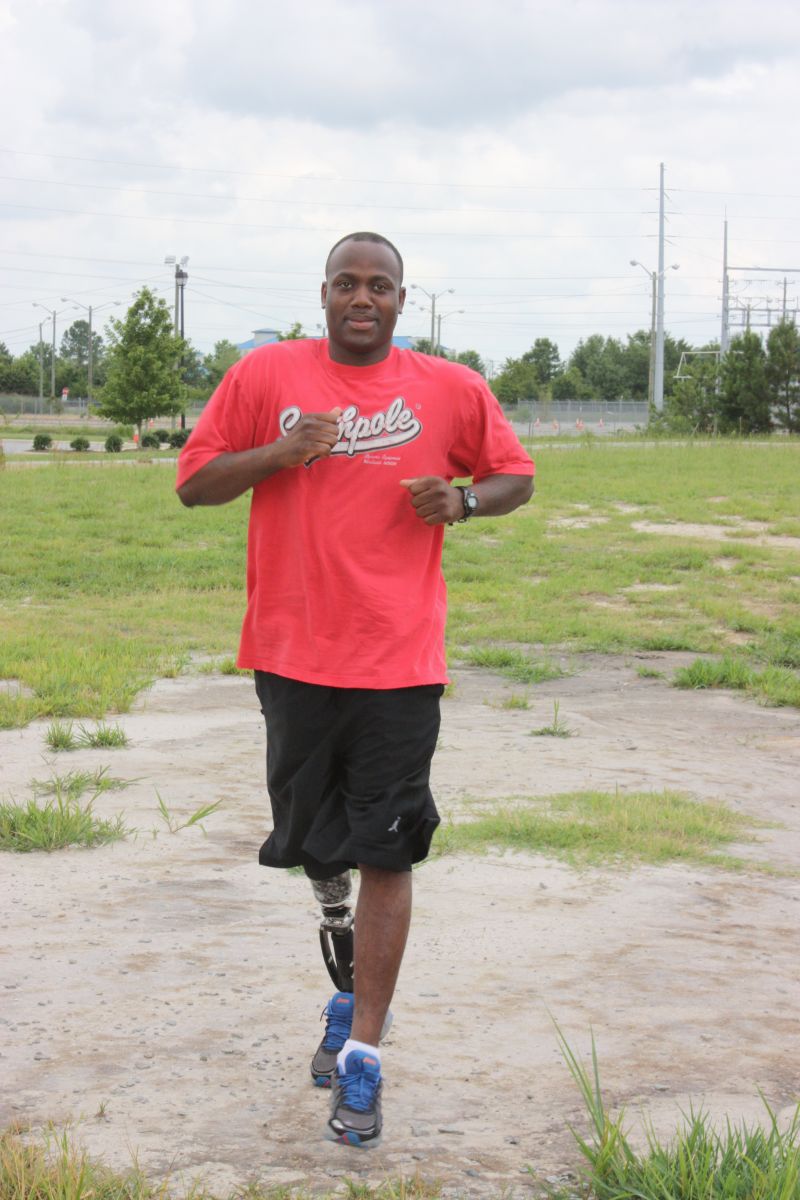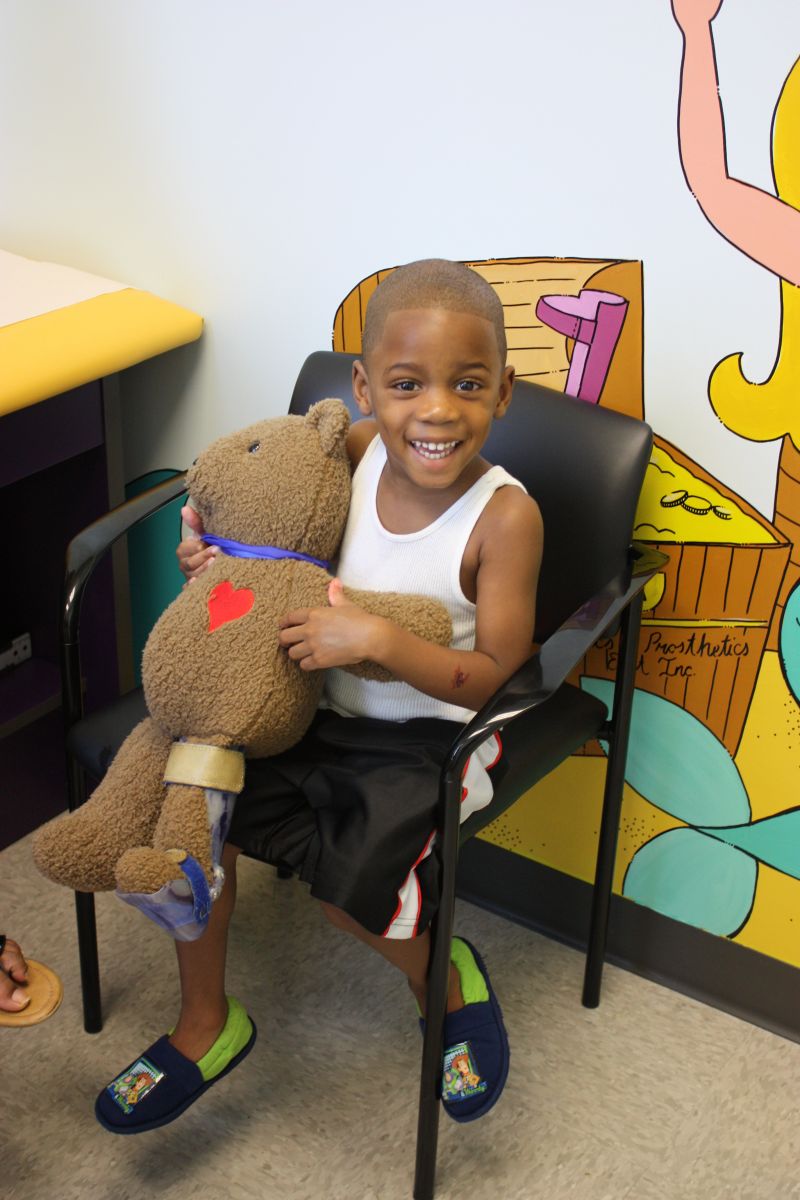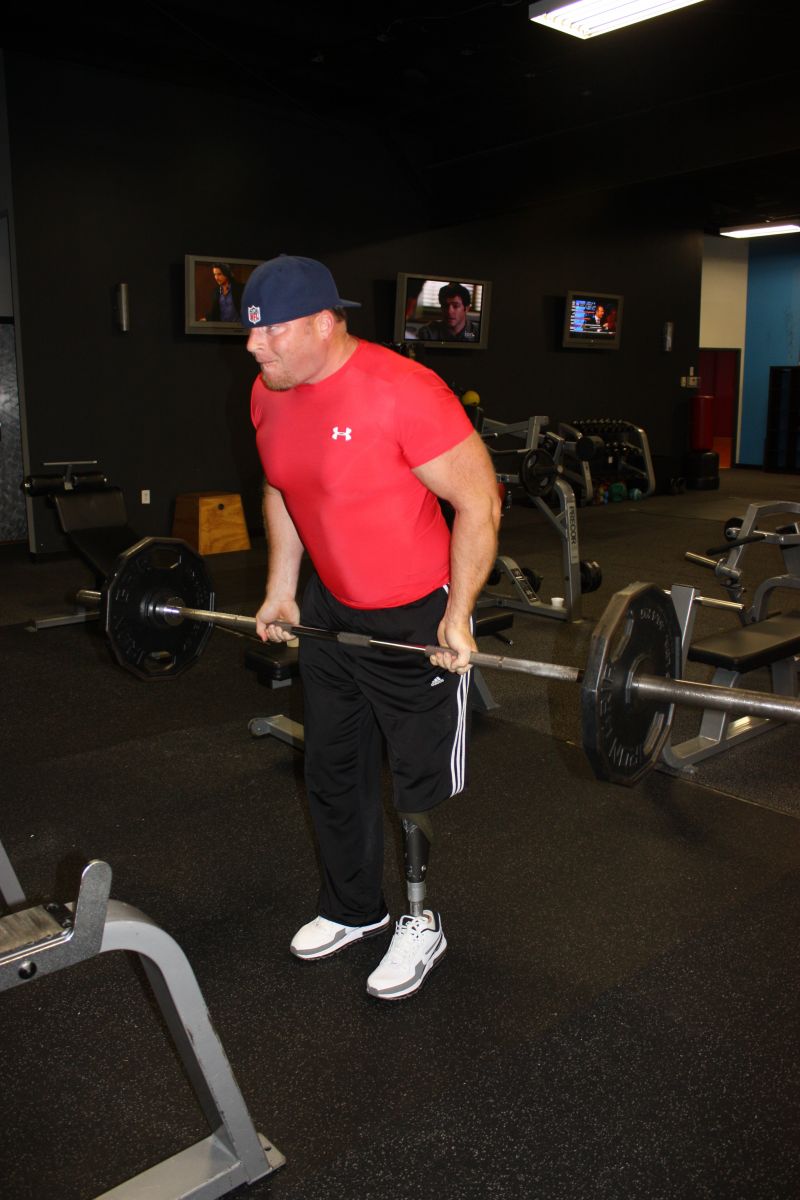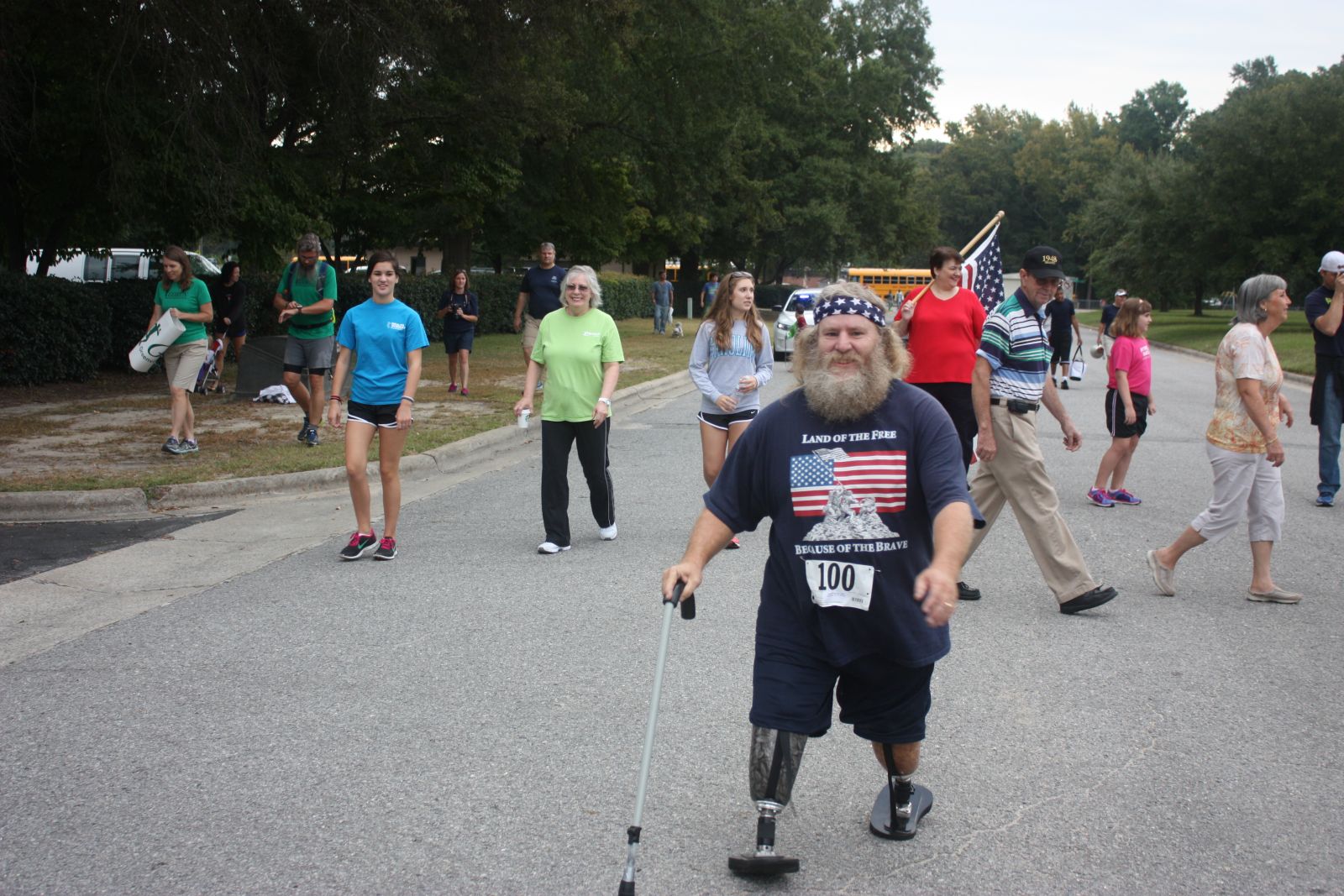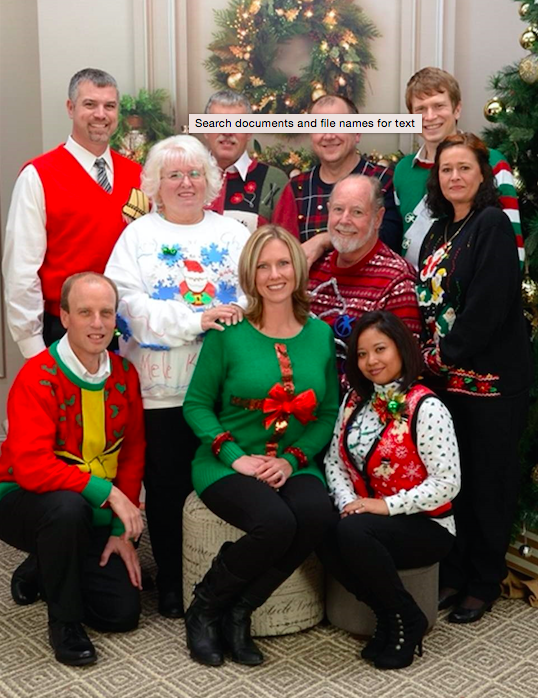 WE ARE YOUR DIRECTION TO INDEPENDENCE!
Orthotics and Prosthetics East was founded in 2006 by Shane Coltrain BS, CPO. Being an above the knee amputee since the age of 15 led to his love for the prosthetic and orthotic profession. He started the company with a commitment to good customer service, a friendly atmosphere and quality care.
Orthotics & Prosthetics East Inc. has been furnishing quality orthotic and prosthetic care to patients in Greenville NC since June 2006. Our specialists provide artificial limbs, braces, foot orthoses, orthopedic and diabetic shoes; by doctor's prescription, ensuring the most qualified and comprehensive services in the area.
Since we are a dedicated health care facility; we are proud to announce that we have the BioScanner™. This product is the latest addition to the BioSculptor CAD/CAM solutions system.